School Building 2002/2003
Pupils of Grewelthorpe Church of England Primary School watched the first turf being cut on the site of a new School building on 31st May 2002.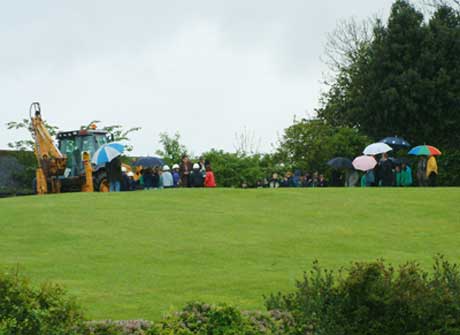 Reverend Matthew Evans, the then curate at St. James's Church, cut the first turf watched by the school children, staff and governors.
The new building scheme was been spearheaded by governors, staff, parents and the community of Grewelthorpe who between them raised money which, together with proceeds from the sale of the old school building, provided the funds necessary to match funding provided by central Government. Ground work finally got under way in October 2002.
Foundations were dug and hundreds of tons of soil were moved to provide road and parking facilities and change the levels on the site.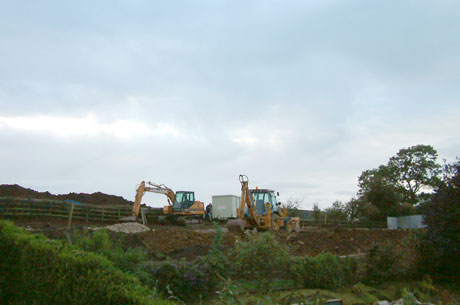 In early November we saw the frame delivered and erected.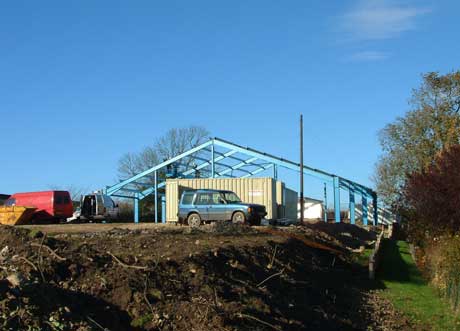 Work then got underway to construct the roof and walls through the winter months.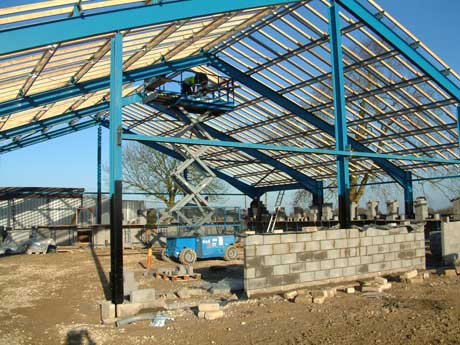 The school was completed by the spring and all that was required was the planting of trees and shrubs which was completed by the Governors and parents of Church of England Primary School.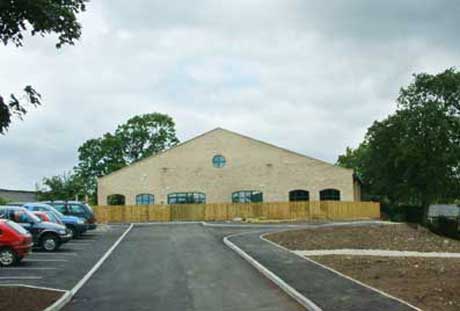 You can now visit a virtual tour of the school here:
Grewelthorpe School Virtual Tour